Building innovative minds >>>
The principles of Yongala Preschool are the cornerstone of the education practices for educators, families and management. The principles and practices are drawn from the Victorian Early Years Learning and Development Framework and National Early Years Learning Framework for Australia "Belonging, Being and Becoming".
Staff and Committee
---
The staff and Committee of Management of Yongala Preschool are committed to upholding and celebrating the rights of all children. This is done through a program that provides opportunities for children to be actively engaged in meaningful experiences.
Environment
---
The environment is designed to facilitate and support each child's natural desire to learn and to develop worthwhile relationships with peers, staff and the Yongala community.
Learning
---
Children will learn through play based experiences that encourage and foster a natural sense of curiosity, exploration and investigation while developing a lifelong love of learning.
Yongala Preschool
is committed to the rights of all children to feel safe, and be always safe, including:
promoting the cultural safety of Aboriginal children
promoting the cultural safety of children from culturally and linguistically diverse backgrounds
promoting the safety of children with a disability
promoting the (right to) safety of trans and gender diverse children and their families in ECEC settings
ensuring that LGBTIQ+ children and families feel included.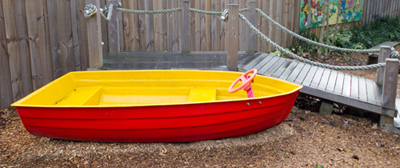 ENROLMENT
Boroondara Kindergarten Central Enrolment Scheme (BKCES)
Enrolment Applications for Yongala's 3/4 and 4/5 year old programs must be submitted to BKCES.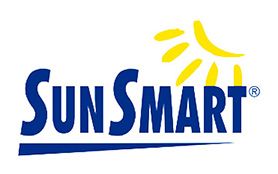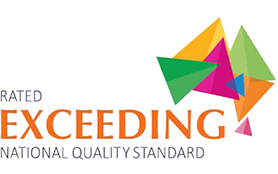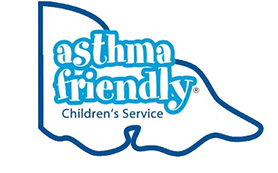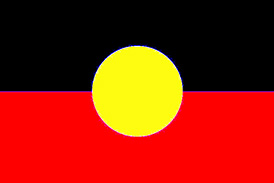 Yongala Preschool acknowledges Aboriginal and Torres Strait Islander peoples as the traditional custodians and owners of this land and waters.  We pay our respects to their Elders past and present and to the children who are their leaders of tomorrow.  We acknowledge their history and living culture.